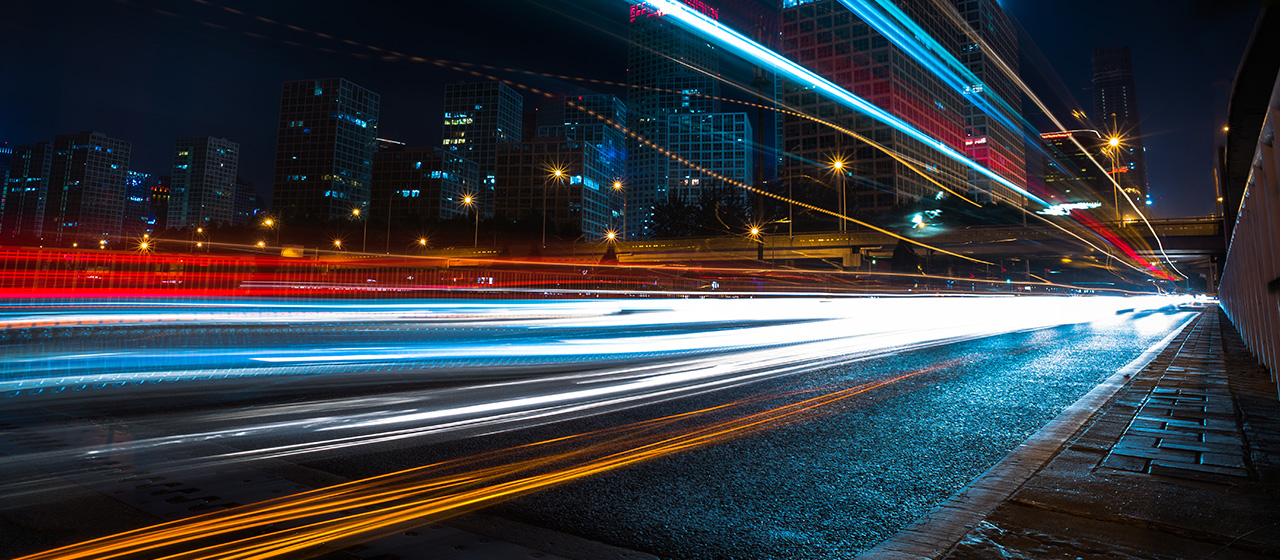 Frequently Asked Questions
Can A&B easily handle Specialized Customer Requirements?
A&B provides a wide range of specialized services. These include Next Flight Out, After Hours, Weekend, Holiday Deliveries and Dedicated Drivers.
What kind of vehicles does A&B have?
A&B has a fleet of cars, hatchbacks, and vans, including cube vans, plus straight trucks and tractor-trailers servicing our customers daily. Other vehicles are available through our expansive network of carriers.
Where does A&B ship?
We offer fast dependable shipping throughout Canada, USA and worldwide.
What methods of payment does A&B accept?
Visa, Mastercard, American Express, cheque, online banking or pre-authorized payments.
Do you supply packaging or shipping supplies? i.e boxes, envelopes, poly packs.
A&B provides complimentary tamper-resistant poly packs to our clients for document shipping purposes.
Are there any fees associated with opening an account?
There are no fees associated with opening or maintaining an account with A&B.
If I don't have an account can I still book orders on your website?
Yes, simply click on the blue button which says "place orders as guest". This will allow you to book your order(s) using a credit card.
What information do I need to have to book a shipment?
Please ensure you have the complete pickup and delivery address details including the postal code and telephone number. To ensure your price is accurate, please ensure you provide dimensions (package size in inches) and the total package weight for each piece in your shipment.
Do you deliver to residences?
Yes we can deliver to residences.
I don't have an account, can I just pay the driver when he picks up or delivers?
Unfortunately payment must be remitted at the time of booking by Visa or Mastercard. A&B is able to provide a transaction receipt for your one-time shipment.